Automation Consultants blog disclaimer and perspective:
In this blog, Automation Consultants seeks to provide useful information for small- and medium-sized businesses, especially ideas and results not readily available in popular media. All materials presented are either our own work or reproduced with attribution, and permission if required. We include articles from Microsoft and Velosio, companies with which we are affiliated. We strive to be fact-based and objective in all of our endeavors, but cannot guarantee the relevancy or accuracy of materials included.  Click on titles for direct links.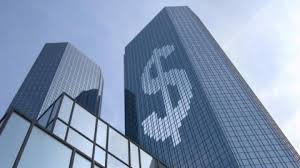 Peer-Reviewed Publication North Carolina State University Good financial statement audits are essential to protect investors, and skeptical auditors are essential to good audits. A recent study finds that skepticism is being discouraged in auditors – and that there...
read more